On October 17, 2018 a fire scenario training was held at Dow Izolan plant.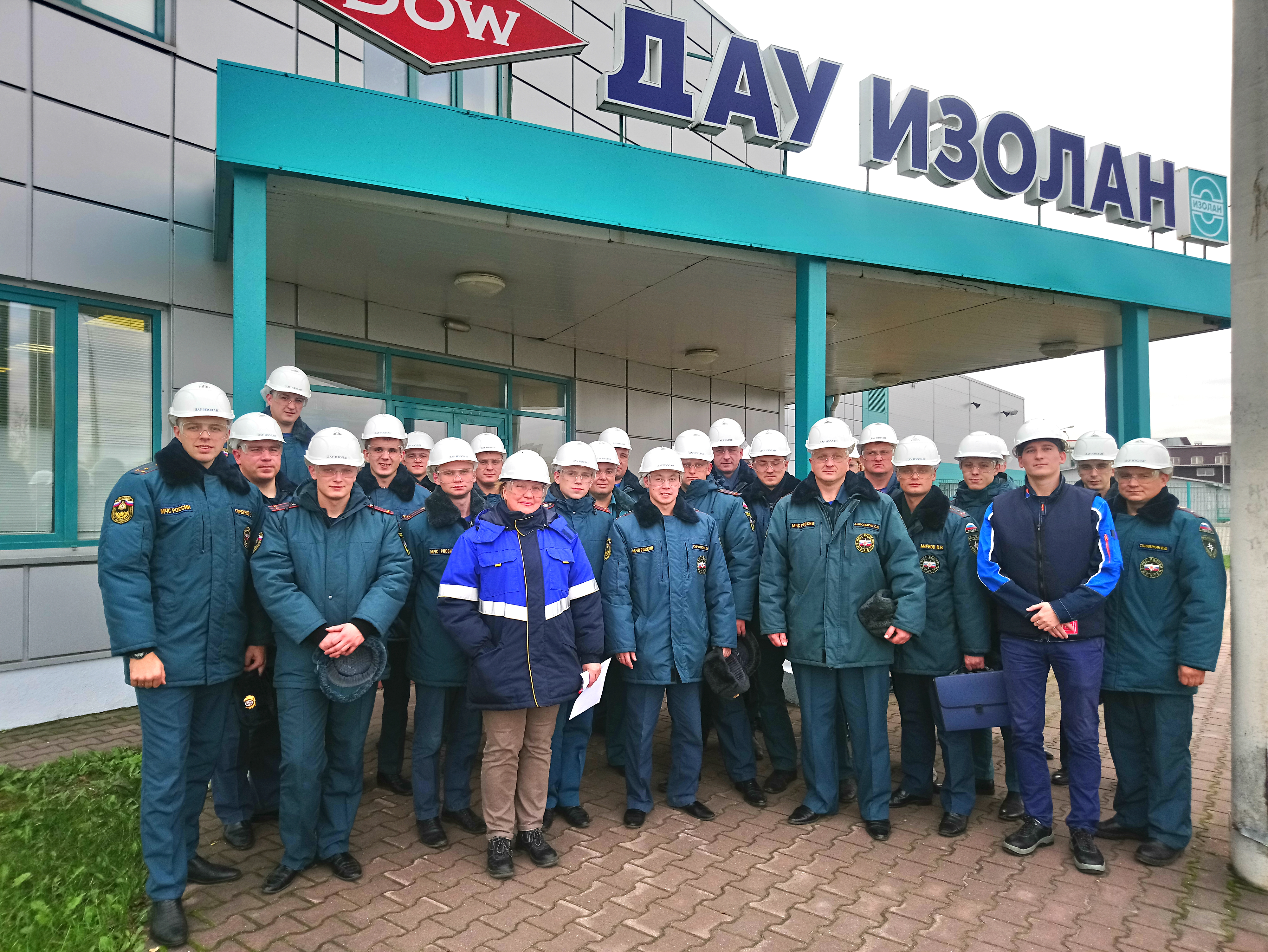 The event was organised by the 1st department of the Federal Fire-Fighting Service in Vladimir region. There was an operational scenario of fire simulated at the plant. Company employees together with the Federal Fire-Fighting Service representatives practiced their actions and took tactical decisions on simulated fire extinguishing. The exercises went well.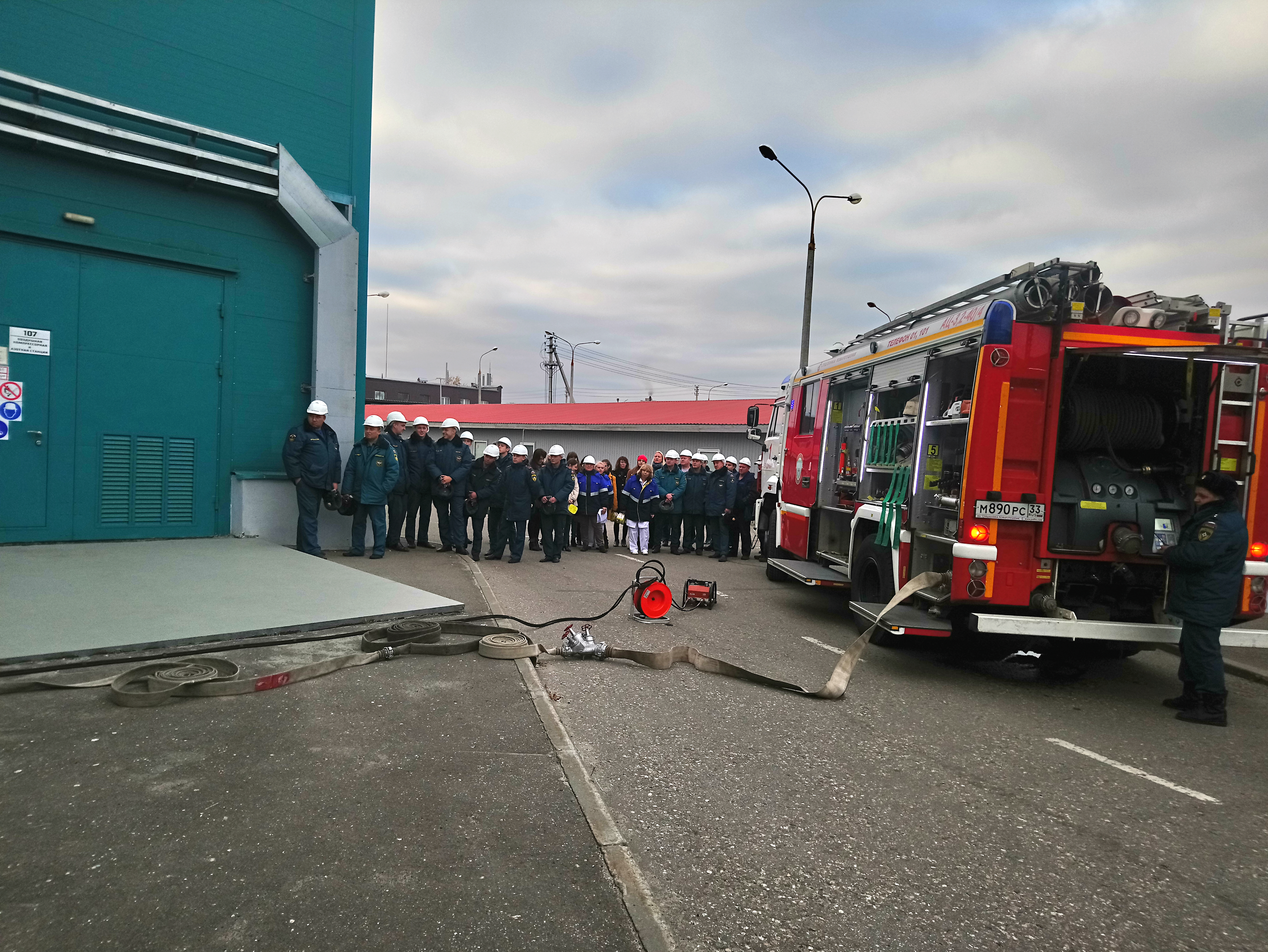 Such exercises are held on a regular basis and allow firefighters to develop their skills and to obtain practical experience. It has a practical value for plant workers as well.